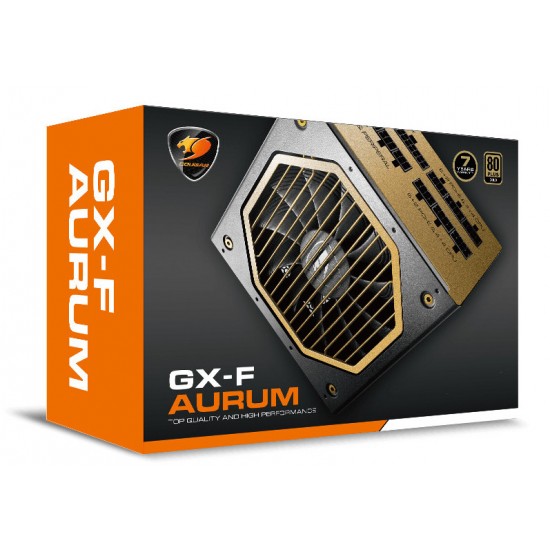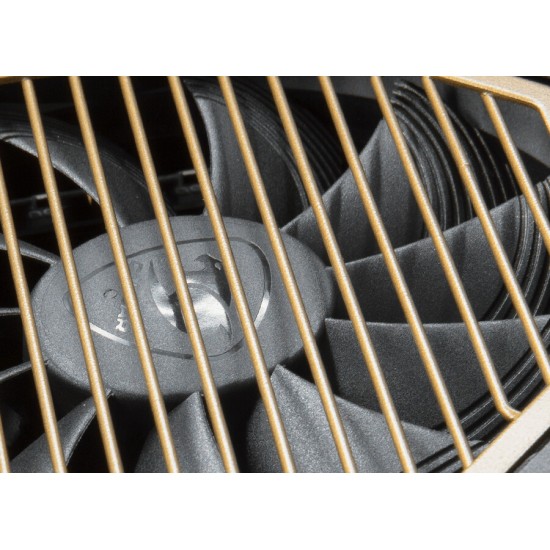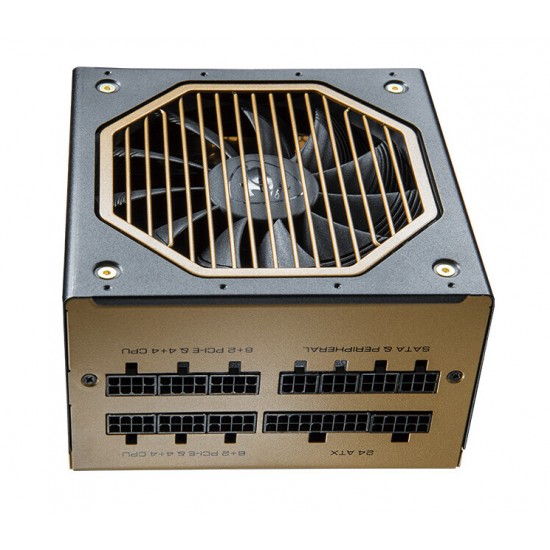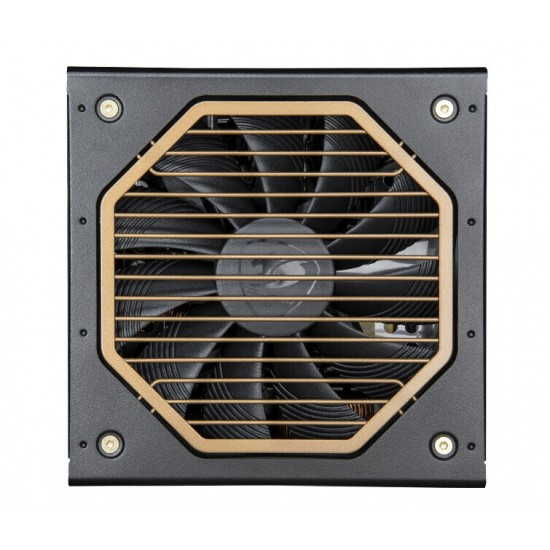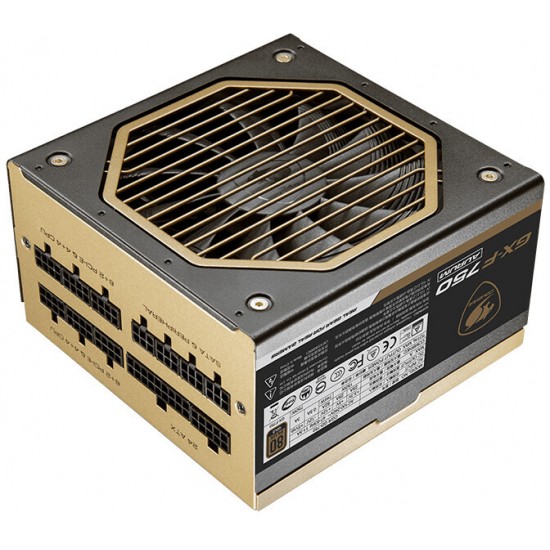 COUGAR GX-F 750, 80-Plus Gold 750W, Fully Modular Power Supply with 135mm HDB Fan, 7 Year Warranty
Stock:

In Stock

Model:

GX-F AURUM 750

Cougar
GX-F 750: EFFICIENT, A TRUE MONEY-SAVER

ULTRA-DURABLE: GX-F's LLC, DC-DC and Tri-Sense(3.3V, 5V, 12V) designs for high-quality outputs, with tight 3% voltage regulation for ultra-stable operation.

GX-F 750 includes 105ºC Japanese Main and Standby Capacitors. These features work to ensure that it will keep providing your computer with stable electrical supply for a long time.

135MM HDB FAN: HDB Fan's hub design performs the best operation lifespan and the lowest acoustic noise.

COUGAR Xformer: This high-frequency transformer reduces copper loss and adapts to rising temperatures, while its PQ-Type core further increases efficiency and reliability while keeping the temperature under control.